Chief Joseph Scenic Highway
May
01
2011
Today, May 1, was the perfect day for a drive along the Chief Joseph Scenic Highway. Named after the Nez Perce chief during the conflict of 1877, this highway and area also has significant historical interest.
The Nez Perce during the summer of 1877 were fleeing the US Calvary through Yellowstone Park and traveled the trails through the mountains east of Yellowstone and out through the Clarks Fork Canyon. They eventually surrendered 30 miles from the Canadian border with Chief Joseph's famous speech, 'From where the sun now stands, I will fight no more forever.' There are several interpretive signs along the highway giving the history of the conflict in this area.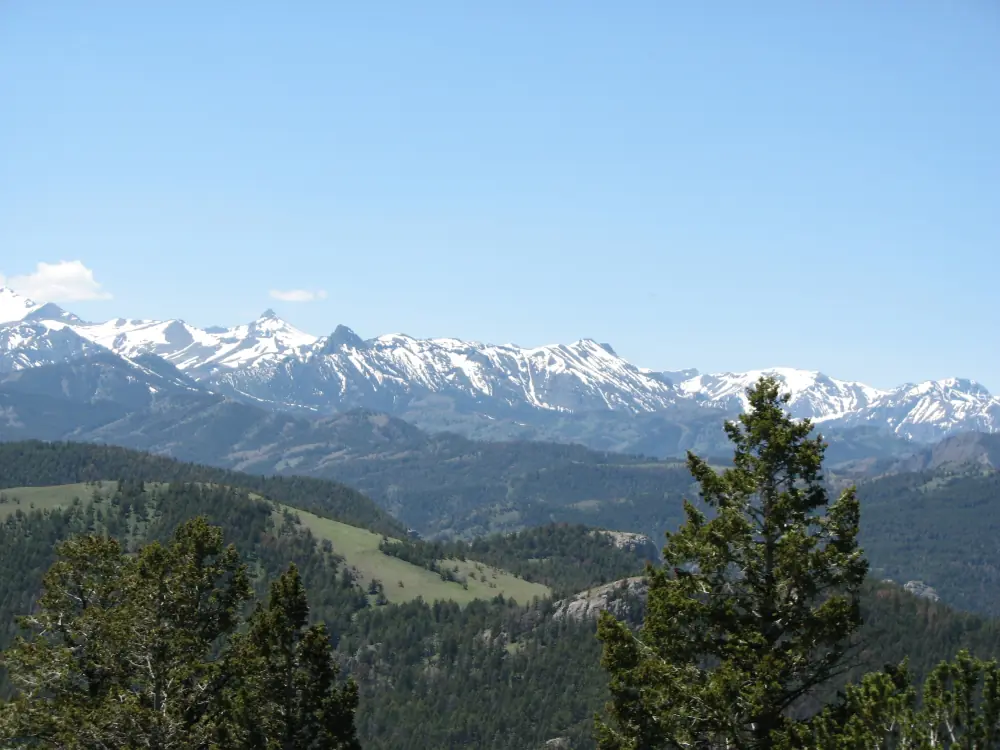 The Chief Joseph Highway starts at Wyoming Highway 120 and ends about 46 miles at the Beartooth Highway. From there you travel through the Two Dot Ranch for about 8 miles till you enter the Shoshone National Forest. Mule deer along with other wildlife is abundant. The rock formations and colors are stunning. Each time I reach the top of Dead Indian Pass, my breath is taken away with the beauty of the snow-covered peaks with several peaks being over 12,000 feet.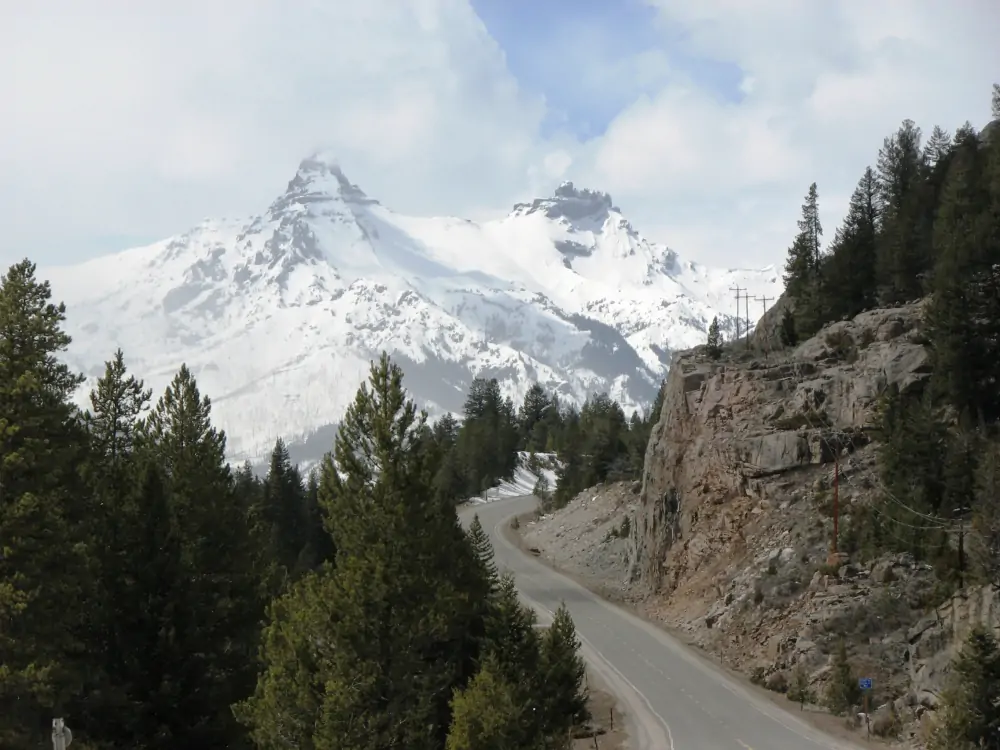 There are many trailheads for hiking and riding off the highway. Sunlight Basin offers another scenic drive to the backcountry. As we travel along the Clarks Fork River, we look across to the Beartooth Mountains. The Clarks Fork River and Canyon is the division between the Beartooth Mountains(glacier formation) and the Absaroka Mountains(volcanic formation). After we pass through the community of Crandall, I get my first glimpse of Pilot and Index Peaks. This to me is always the crowning jewel of the drive. Today, they were covered deeply in snow, promising the valleys below a good spring runoff.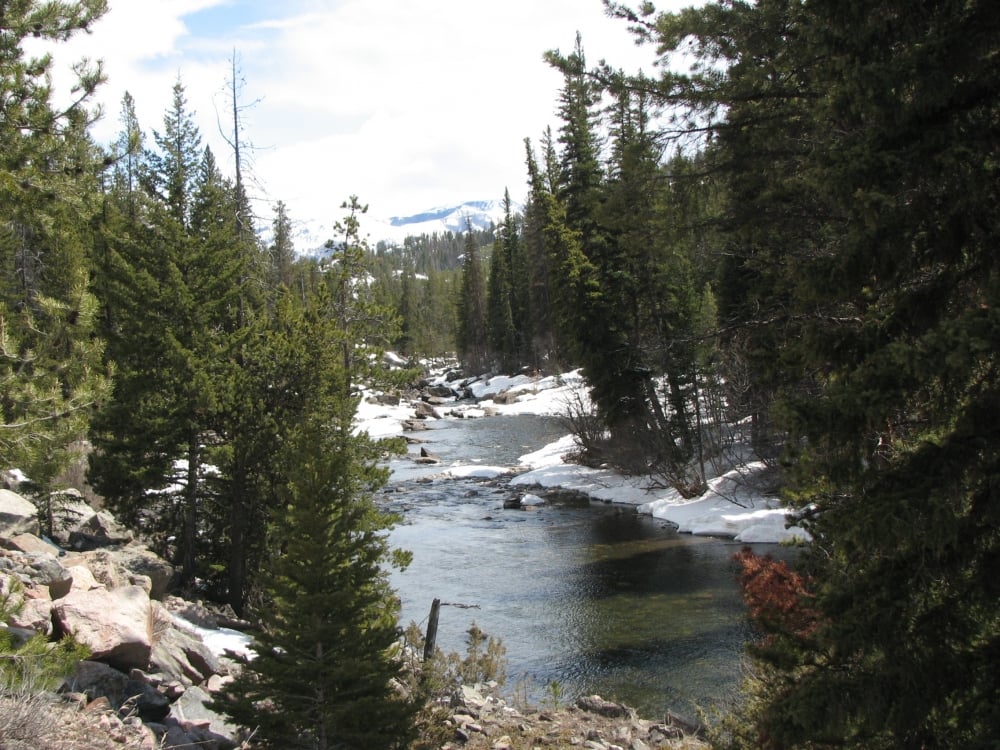 We enjoyed a picnic lunch and returned home after a relaxing drive. I will travel this highway many more times in the coming months as one of my favorite excursions. All of this is just in our backyard living in Northwestern Wyoming.