Big Horn Sheep
Dec
27
2010
On the last weekend of December 2010, we took a drive up the Northfork Highway, west of Cody, Wyoming, to the east gate of Yellowstone National Park. Teddy Roosevelt called it the most scenic 50 miles in the country. Inside the Shoshone National Forest, we started looking for wildlife. A buffalo was grazing peacefully in an open meadow. Then I spotted two beautiful rams. After a few minutes, they were joined by two more rams. Watching their actions was very intriguing. Two of them decided to cross the road right in front of our vehicle.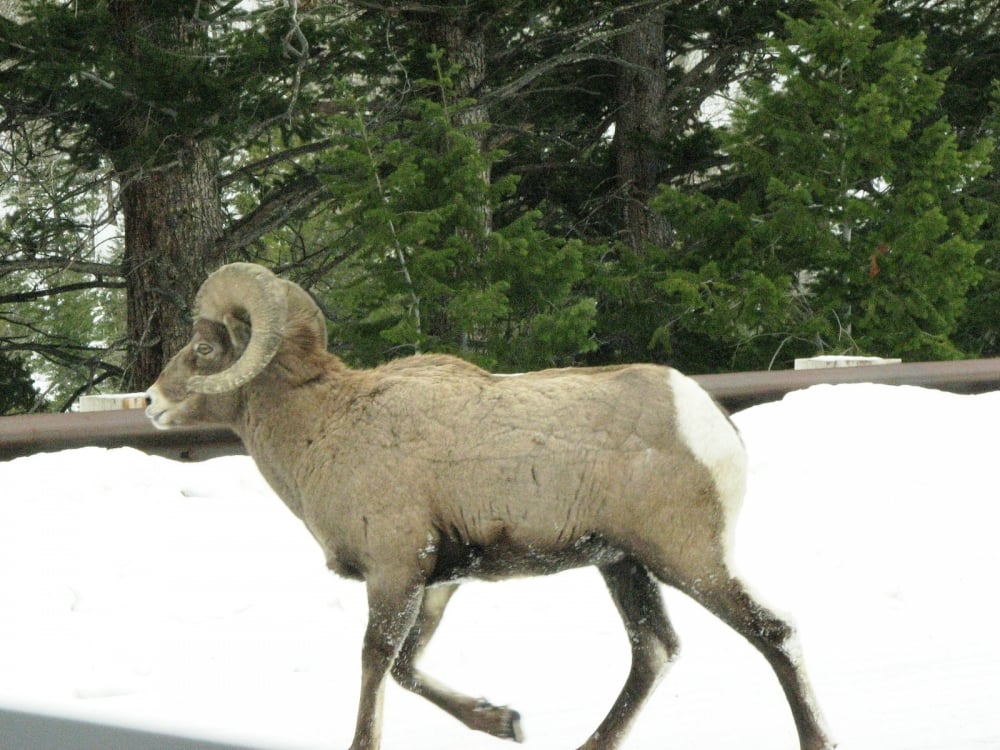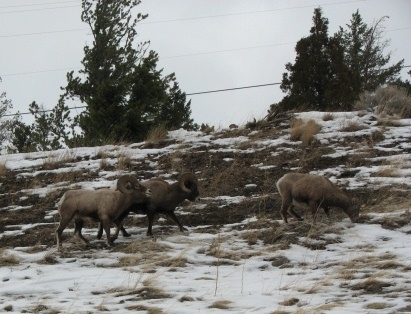 At that point, heads starting butting. Unfortunately, they were behind the guard rail. We decided to drive on toward Pahaska marveling in the winter wonderland. On our return trip, the two rams had moved back across the road and were continuing the show. These are such majestic animals and it is always an exciting time viewing them.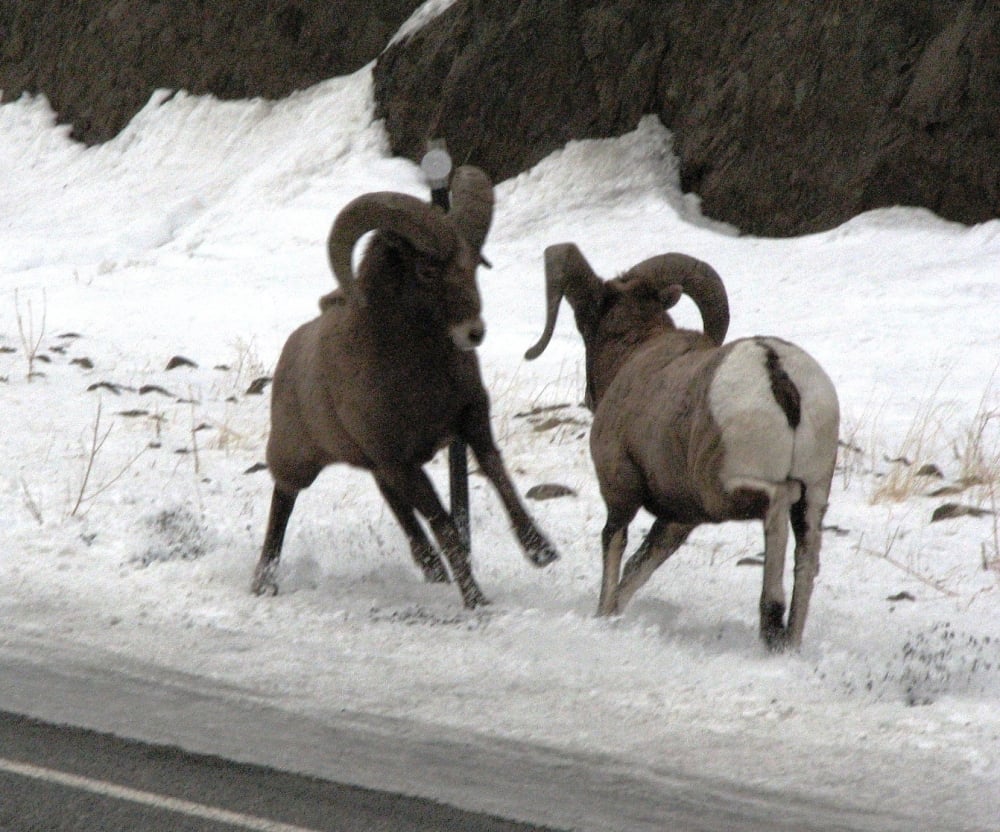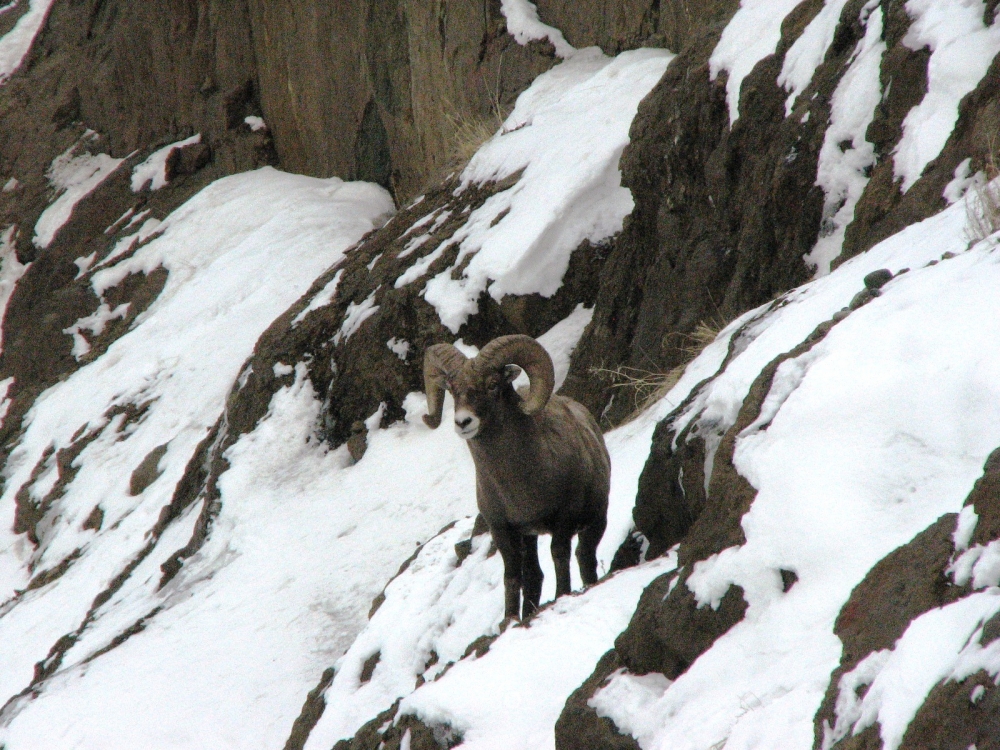 If you are considering buying real estate in Wyoming, the Cody, Clark, Powell and Greybull areas have so much to offer. The mountains of Northwest Wyoming hold so much adventure and recreational opportunities for all ages. And this is all in our back yard.