7 Reasons Why You Should Visit Cody Wyoming
Nov
30
2020
Many people come to Cody as a stop on their Yellowstone vacation, but we can tell you right now, Cody itself is destination worthy.  Beyond its famous attractions, Cody has the small-town charm and pride that makes it an unforgettable place any time of the year. Here are our recommendations of not-to-miss things to do in Cody on your next Wyoming vacation.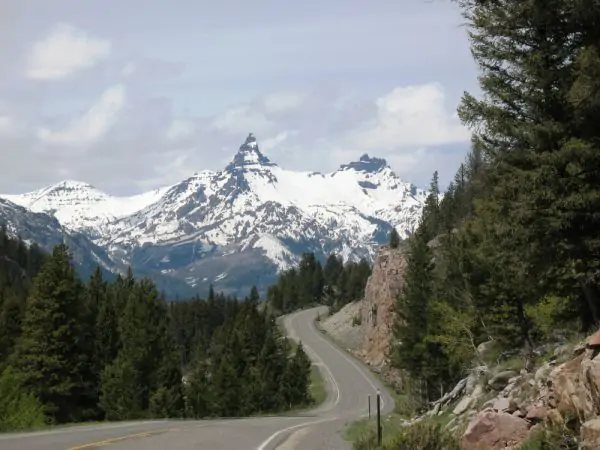 1. SCENIC DRIVES IN ANY DIRECTION
Drive in any given direction from Cody and you are already enroute to seeing some of the best sights Wyoming has to offer. Out of Cody, there are FIVE beloved scenic byways to explore:
- Buffalo Bill Scenic Byway - through East Yellowstone
- Beartooth Pass - to Red Lodge Montana
- Bighorn Basin Loop - through Meeteetse, Thermopolis, Ten Sleep
- Bighorn Mountain Loop - through Greybull Powell
- South Fork Road along the Shoshone River
--> Go to Cody Yellowstone to find details on these scenic byways

2. INCREDIBLE WILDLIFE PHOTO OPPORTUNITIES
Wildlife sightings are as abundant as ever here in Cody. Being positioned between Yellowstone National Park and the Bighorn National Forest, people who visit here have amazing opportunities to view wildlife. Elk, bison, deer, moose, bighorn sheep, eagles, bears- black, brown, and cinnamon-colored- are often spotted here. Keep your distance and play it safe, and you will still get photos worthy of showing off to your friends and family.
3. WINTER ACTIVITIES GALORE
Perhaps you like to take it easy in the wintertime, or maybe you are the type to embrace challenges in all four seasons! Regardless, if the snow is flying, the outdoor activities don't stop if you live in Cody. Right in town you can try ice skating during public skate hours at the Riley Arena. With drop-in adult hockey games and a figure skating club too.
Snowshoers and cross-country skiers can take advantage of the North Fork Nordic Trails and miles of terrain in East Yellowstone. Downhill skiers are only an hour away from Sleeping Giant Ski Area or two to Meadowlark Ski Lodge.
If you need to add more adrenaline to those sleepy winter months, try taking a snowmobile tour with a local outfitter or make use of the incredible nearby ice climbing in the South Fork Valley.
--> visit the Riley Ice Arena
--> visit the Park County Nordic Association
--> ski at Sleeping Giant Ski Resort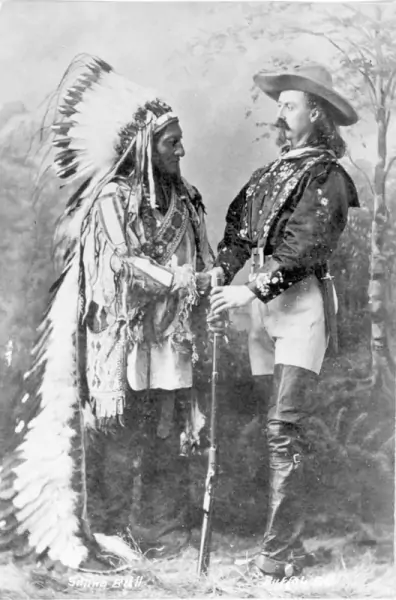 4. CELEBRATE OUR HOMETOWN LEGEND:  BUFFALO BILL CODY
Not just local legend, but a heroic figure of Wild West- Buffalo Bill helped found our town in 1896. Everlasting imprints of William F. Cody remain all over town, especially so at the beloved Irma Hotel, named after his daughter. To learn more about his spectacular life, visit the Buffalo Bill Center of the West, sometimes called "the Smithsonian of the West". Later, grab a drink at the Irma and sit at the bar gifted to Buffalo Bill from the Queen of England herself.
--> read Who Was Buffalo Bill Cody?
--> visit Buffalo Bill Center of the West
--> book The Irma Hotel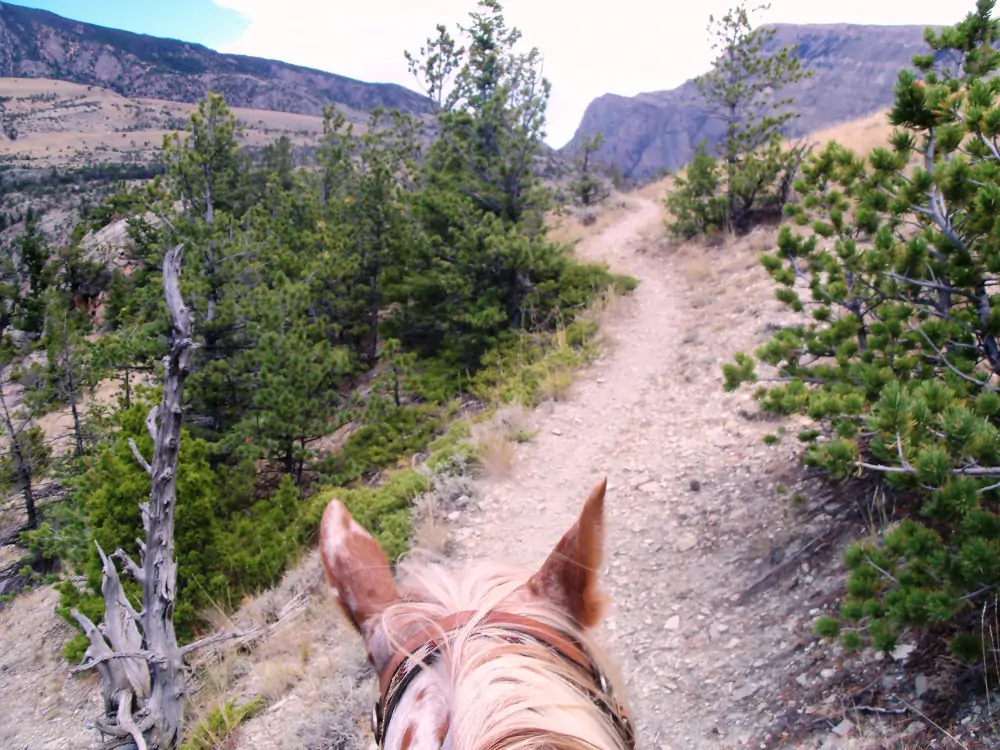 5. ENDLESS ENTERTAINMENT VALUE
The legacy of the cowboy entertainer lives on in the town of Cody and its people. From June to August, the Cody Nite Rodeo showcases western cowboy skills on the public stage every night. And don't miss the PRCA when it comes to town from July 1-4th.
For history and heritage buffs, there are many museums to check out between here and Meeteetse, and a museum for gun enthusiasts too. The Old Trail Town is a stop not to be missed for those that like to tour ghost towns of the old west.
There are tours and adventures of all sorts nearby: the Historic Downtown Cody walking tour, trolley tours, boat tours in Bighorn Canyon, river trips, botanical tours from Meeteetse, various ranch and agricultural tours, and the Kirwin ghost town tour. If that's not enough, try hang gliding over Cody for a day!
--> go to Cody Stampede Rodeo for Cody Nite Rodeo
--> visit the Old Trail Town
--> research Cody Yellowstone Museums
--> research Cody Yellowstone Tours

6. FIND INSPIRATION AMONG LOCAL ARTISTS AND CRAFTERS
There is a vibrant community of western artists, creators, and galleries here that is not to be missed. Cody celebrates artists throughout the year and at our annual Rendezvous Royal, Buffalo Bill Art Show & Sale, and the Patron's Ball held by the Buffalo Bill Center of the Arts.
Creators of all types are often inspired here by our awesome landscape. There are lots of opportunities to take classes and workshops with local professionals to improve your skills too.
--> go to Rendesvous Royale for all art events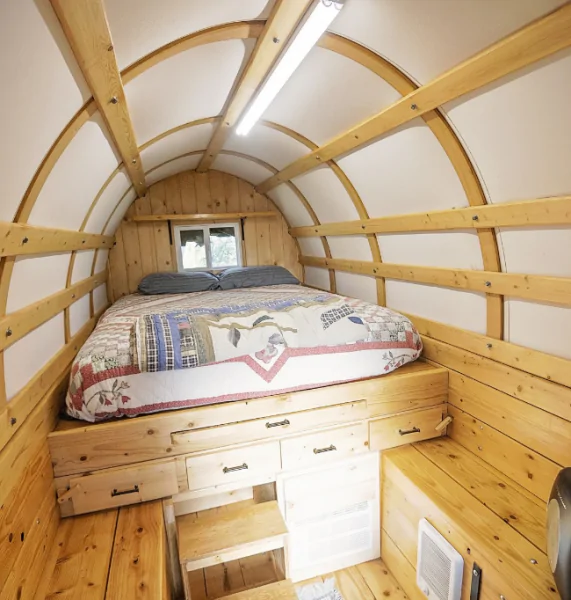 K3 Guest Ranch 5 minutes outside Cody
7. ACCOMODATIONS BOTH FAMILIAR AND EXCITING
Regardless of your budget or R&R preferences, you have options when you come to Cody. The Irma is an old standby for amazing service and sleeping accommodations in historical rooms. Nearby guest ranches also offer retreats with fun and relaxation for the whole family. If sleeping in the great outdoors is more your style, our state parks and full-service campgrounds are always welcoming to campers.

Read related blog posts:
--> Who Was Buffalo Bill Cody?
--> Opening of Yellowstone East Gate
--> Chief Joseph Highway and Sunlight Basin

Interested in property? Take a look at our featured listings near Cody:
--> go to Featured Properties