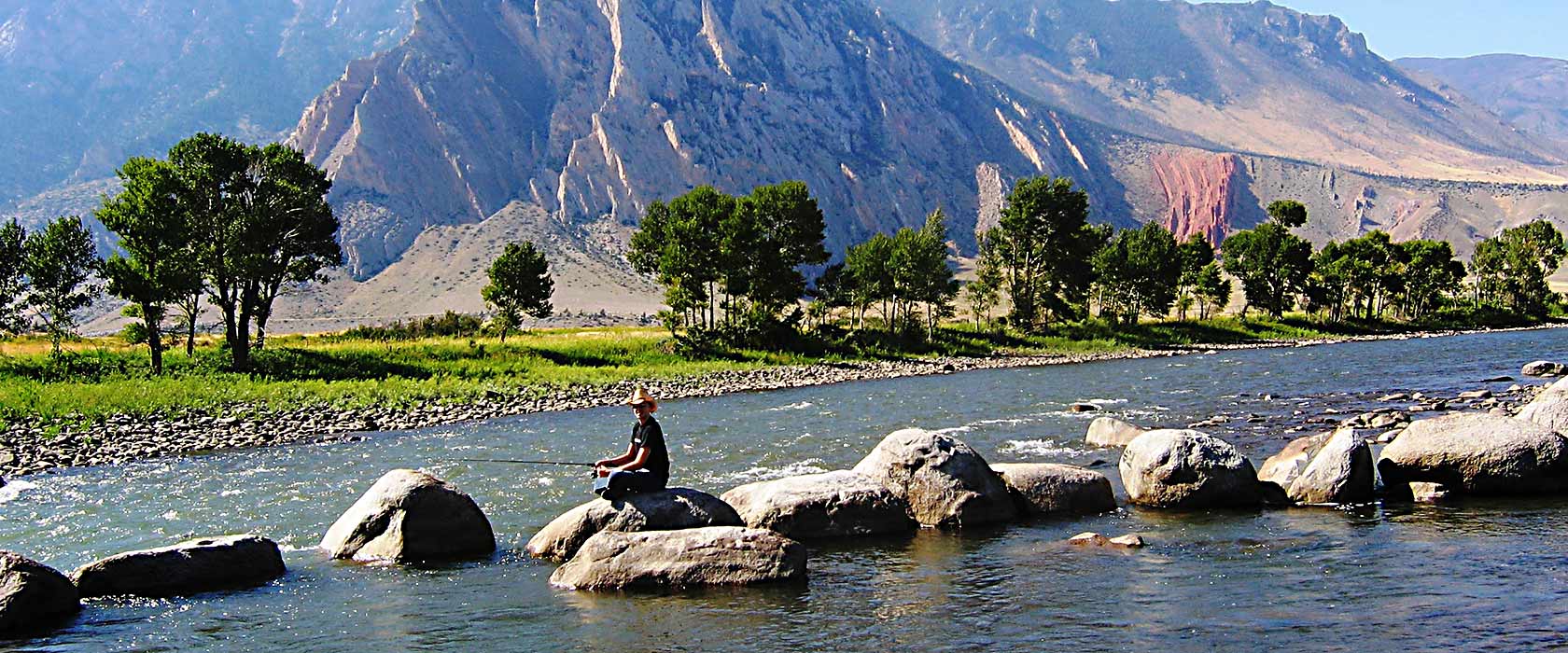 Wyoming Land For Sale
Get New Listings Delivered to your inbox!
Stop wasting time searching for listings and start receiving notifications when new listings come on the market. Get first-in-line listing updates, save favorites & much more by signing up, opt out any time.
"BUY LAND. THEY AIN'T MAKING ANYMORE OF THAT STUFF."
-WILL ROGERS-
LIVE, RETIRE AND PLAY IN WYOMING! Buy some acreage to build your dream home on, for investment or future retirement. We have Wyoming land for sale with mountain views, irrigated and productive farm ground, river properties, creek properties, acreage next to BLM and National Forest, and some amazing horse properties. Canyon Real Estate specializes in land sales throughout northwest Wyoming including Cody, Powell, Clark, Greybull, and Meeteetse. Let us help you find your piece of the old west in northwestern Wyoming.
Sorry, there are no vacant land properties in ott, please select another type and/or area