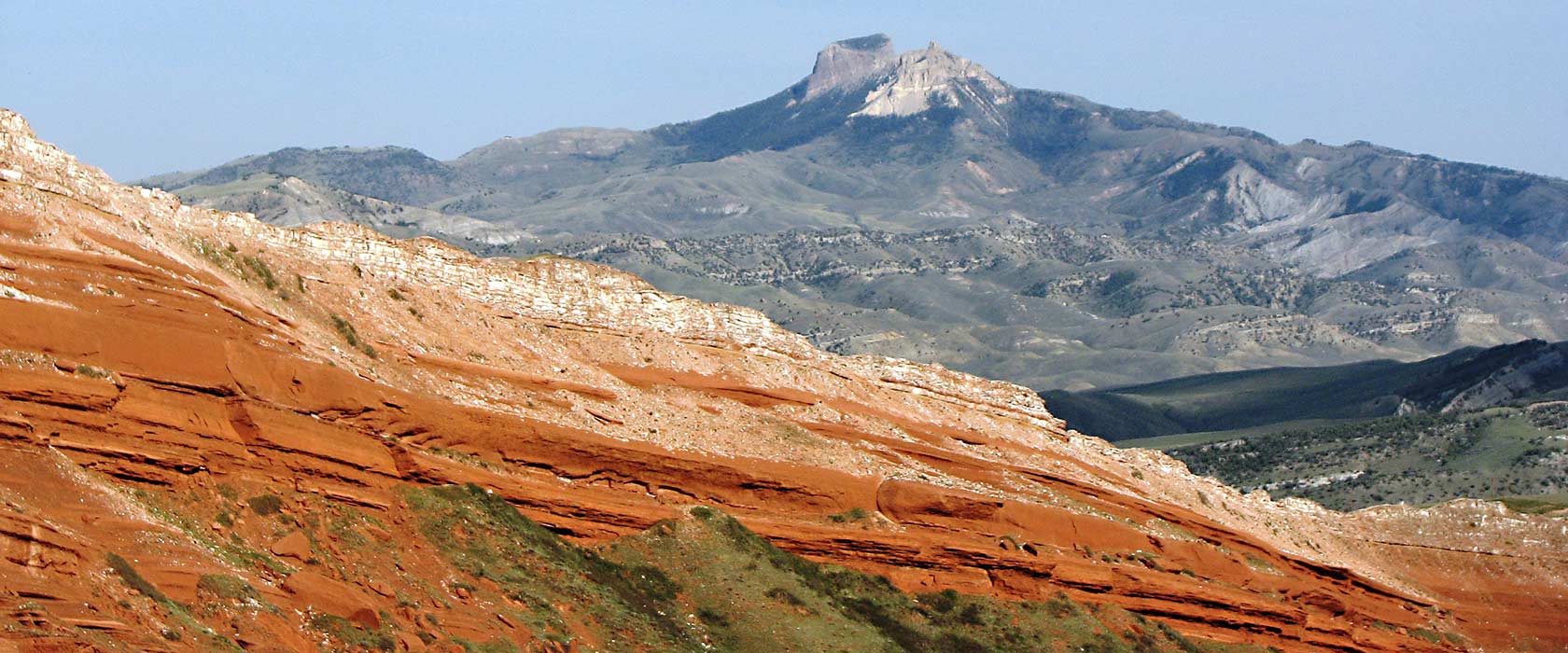 Wyoming Commercial Real Estate
Get New Listings Delivered to your inbox!
Stop wasting time searching for listings and start receiving notifications when new listings come on the market. Get first-in-line listing updates, save favorites & much more by signing up, opt out any time.
Wyoming taxes are among the lowest in the nation. This provides a very favorable environment for businesses in Park County.
No Corporate Income Tax
No Personal Income Tax
No Inventory Tax
No Franchise Tax
No Business License Required
Low Property Taxes
Favorable Incorporation Laws
Canyon Real Estate is here to help you in finding the right commercial property for your business. Presently, there is a variety of commercial businesses for sale including vacant land zoned for commercial use, vacant buildings to move your business into, automotive businesses, mobile home park, restaurants, motels, gas stations/convenience stores, bars and liquor store, RV park and dude ranches.
Sorry, there are no commercial properties in ott, please select another type and/or area