Yellowstone National Park via NE Entrance
May
19
2011
Last week Coulter Pass from Pilot Creek in Wyoming to Cooke City Montana was plowed allowing Silver Gate. The Northeast entrance to Yellowstone Park was now open for the season. We took a drive up the Chief Joseph Highway and continued through Cooke City and into the Park.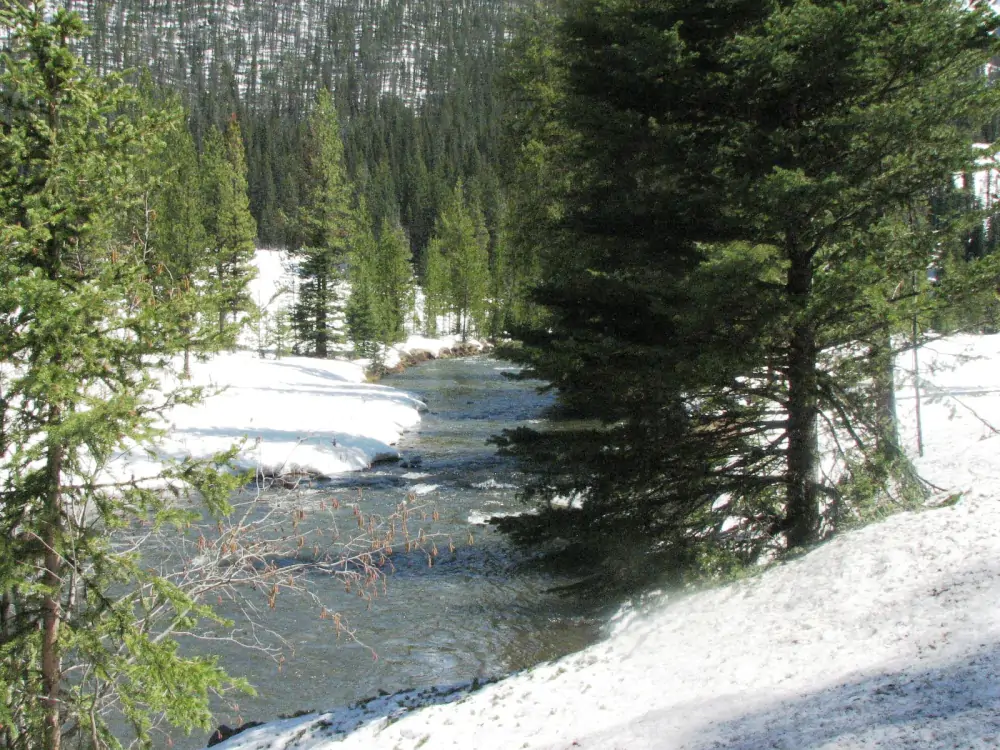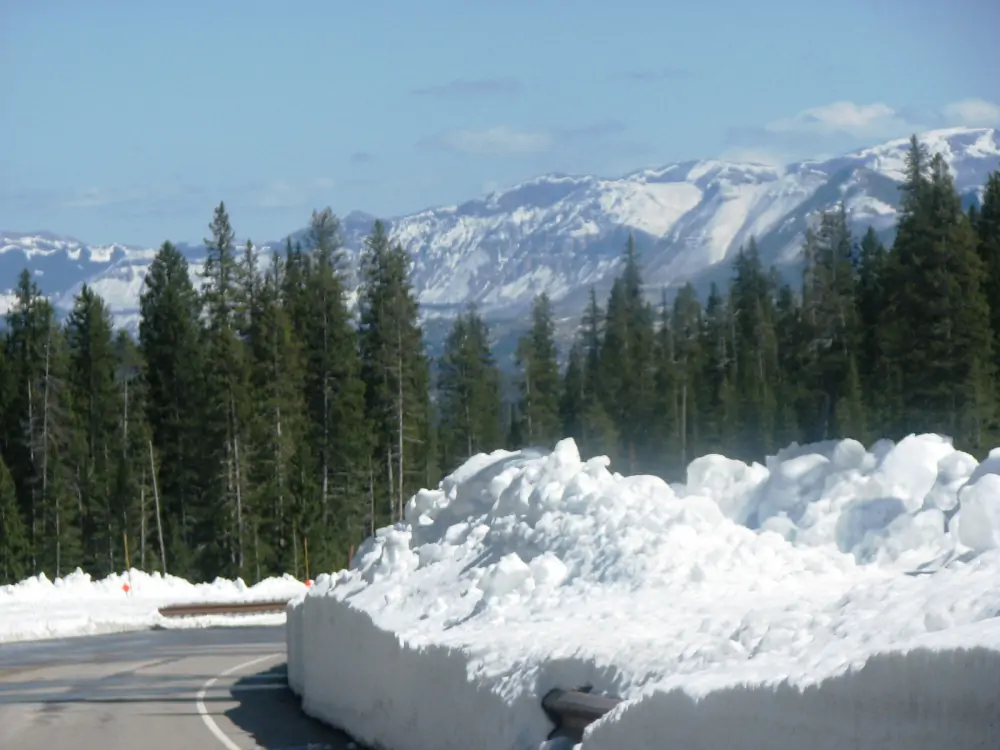 Soon after driving into the Park, we saw a young grizzly bear near Soda Butte Creek.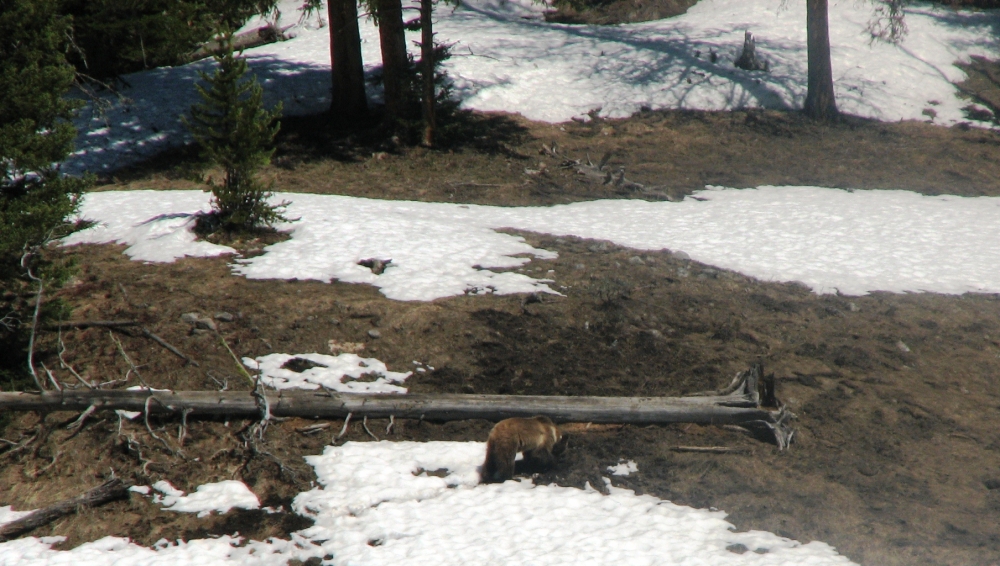 We drove a short way into Lamar Valley and turned around. The Yellowstone East Gate was closed due to avalanches. The Sunday afternoon drive was relaxing as we took in the awe-inspiring views of the spectacular mountains in our backyard.