Wyoming State Flower Facts
May
05
2017
Some quick facts about the Wyoming state flower: The Indian Paintbrush was designated the Wyoming State flower in 1917.  It is also sometimes called Prairie Fire.
These pictures were taken along Highway 120 north of Cody on my way to work.  The Absaroka and Beartooth Mountain ranges are in the background.  A stunning display of color.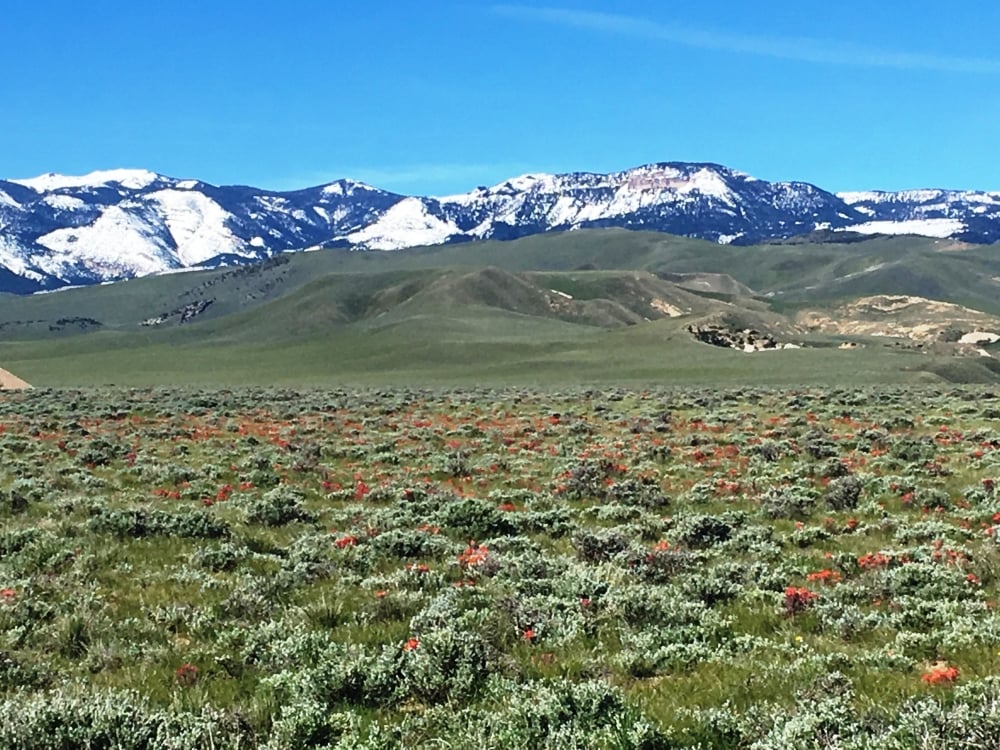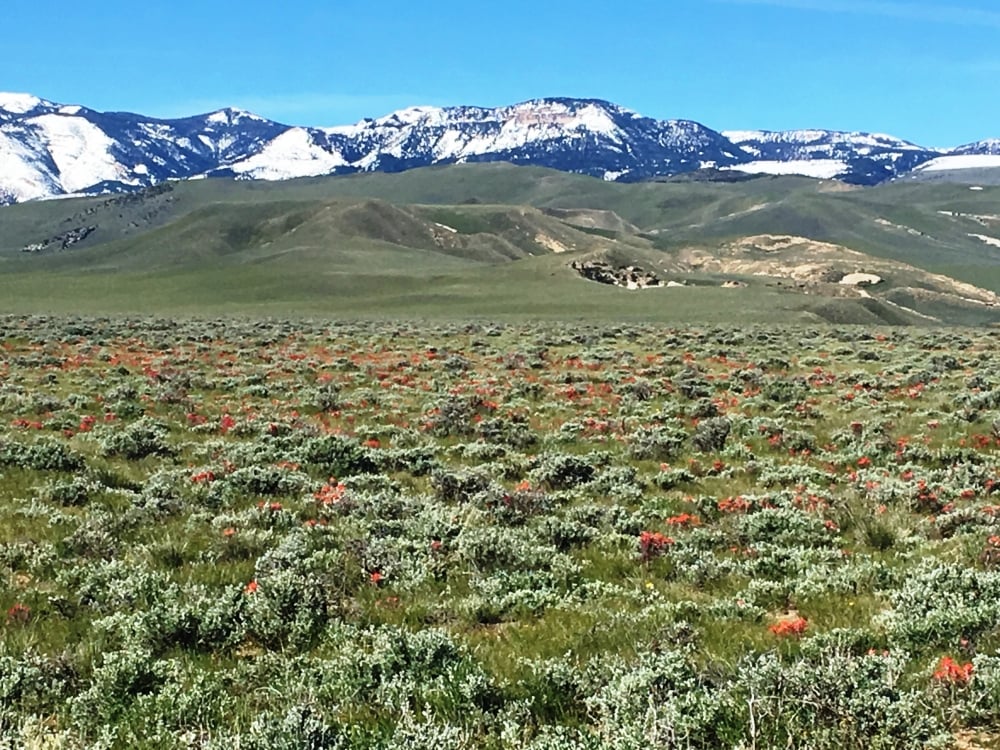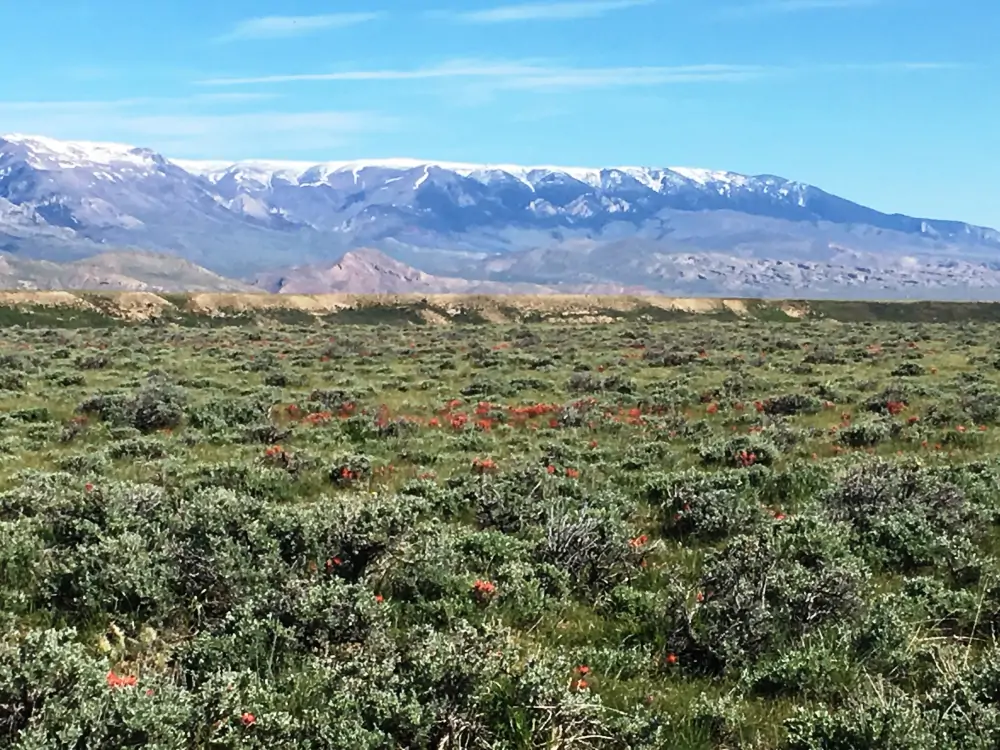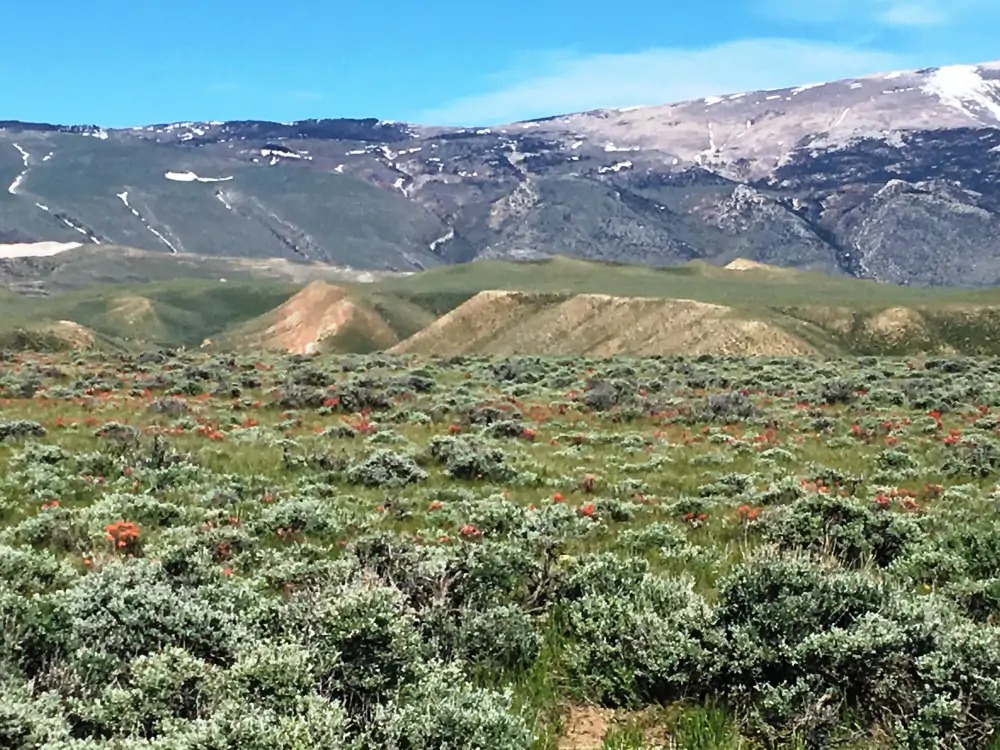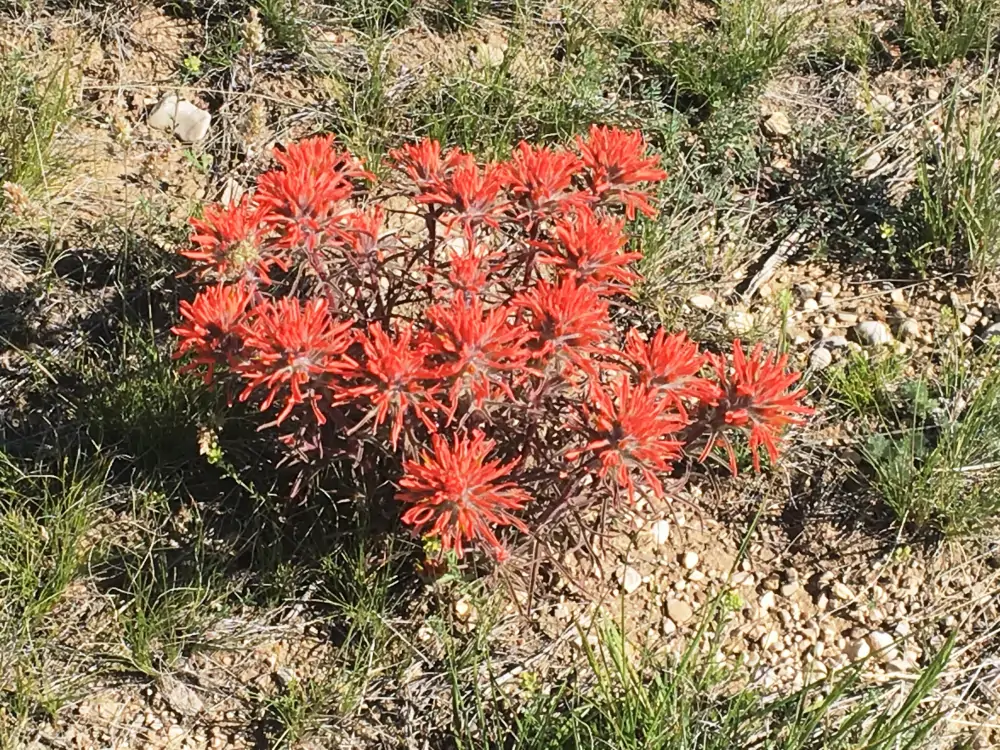 There are no published comments.