Irrigation Rights In Wyoming
Jan
25
2012
We often get asked about water rights or irrigation rights in Wyoming: In the State of Wyoming, all water is owned by the state and has been adjudicated through a priority system dating back to territorial dates to certain lands.
Adjudicated Water Rights In Wyoming
If a property has adjudicated water rights attached to the legal description, those water rights stay with the land when it is sold. Wyoming is a high desert, semi-arid climate with average rainfall being 6 to 10 inches per year. Supplemental water is needed to grow crops or a landscaped yard.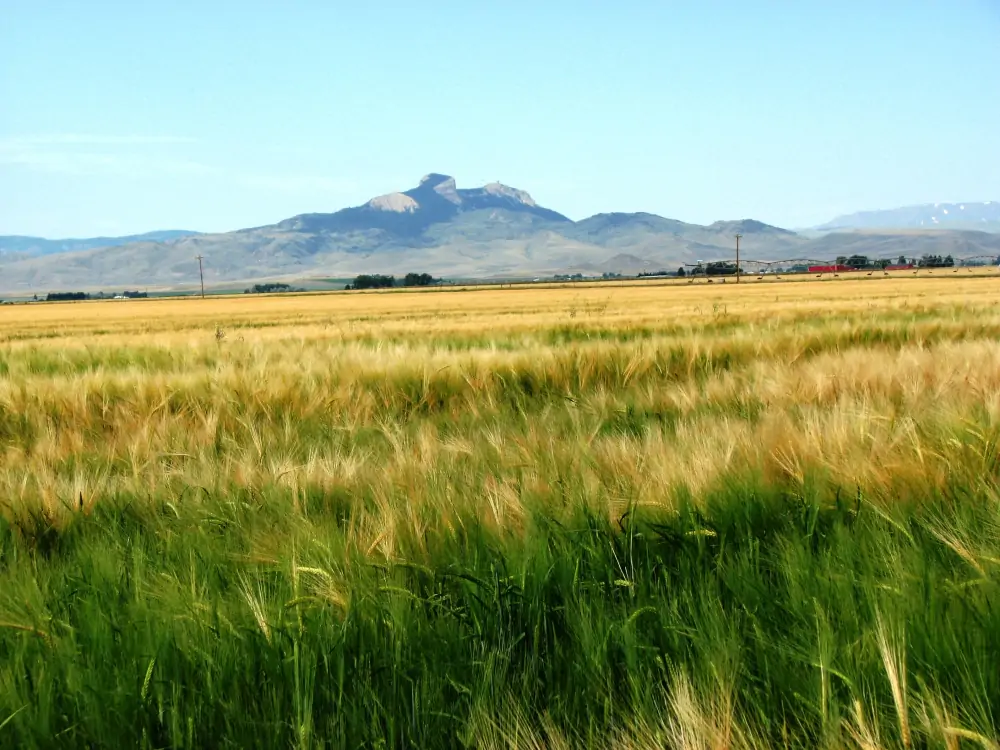 Irrigation rights on smaller parcels are usually part of a larger water right and are generally shared with neighboring smaller parcels. In many cases, there are irrigation districts that cover a larger area and oversee the water rights in that district.
Wyoming Ditch Rights
There is a yearly charge for the delivery of water. That assessment covers the maintenance of the canals and ditches in that district. Fees vary from district to district. Many times in a neighborhood with small parcels, there will be an association with a water master. For more detailed information, see this pdf on irrigation in Wyoming.
Water is gold in Wyoming. From the fertile ground, lush crops can be produced.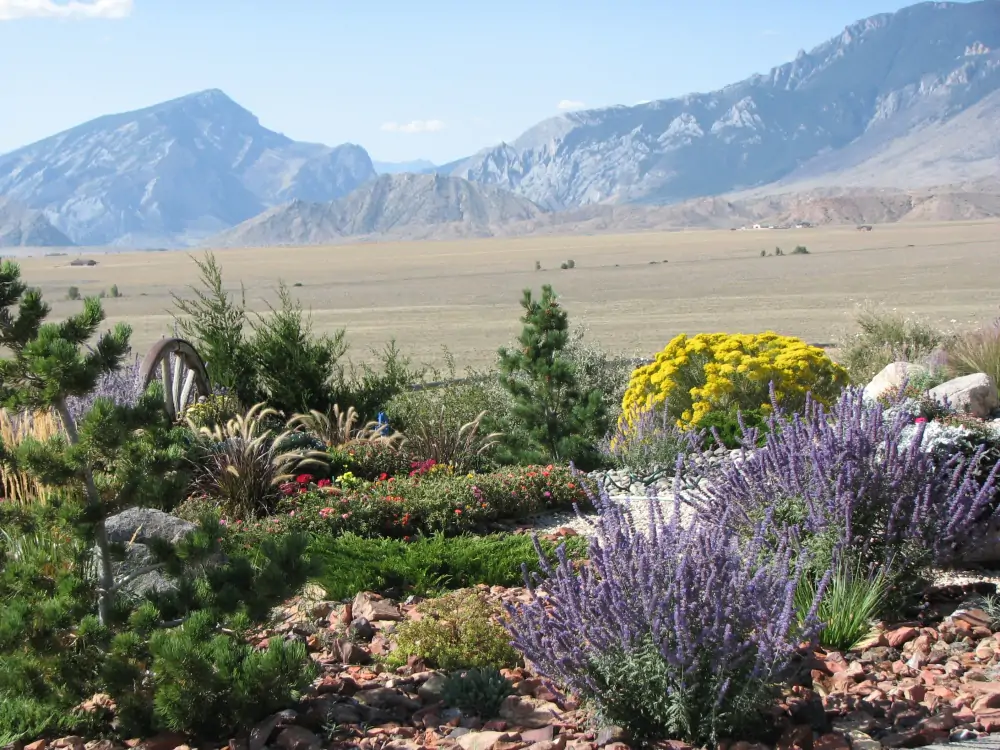 Drilling A Well In Wyoming
If you are looking at land for sale that does not have irrigation or just looking for a home site, you most likely will be drilling a well. This is done by obtaining a permit from the State Engineer's office. The cost is $50 for the application.
When the well is complete and hooked up to a power source, a Completion Statement is filled out and sent into the State Engineer's office. They will then adjudicate the water right to that property and assign a number. A domestic well allows for watering of one acre around the home site.
 For additional information on water rights in the State of Wyoming, contact the State Engineer's Office, http://seo.state.wy.us/index.aspx
Read Related Articles:
BLM Land - What Does That Mean?
Interested in Wyoming property?

Ask us about the area! We love Cody and strive to be local experts. Contact us if you're curious about Cody or want to get our area insight before looking at properties.

Or you can search our available listings here.