Elk Meadow Ranch - Sold
Nov
10
2010
Canyon Real Estate represented the buyer, New Mount Carmel Foundation and the Carmelite Monks of Wyoming in the purchase of this ranch.
The ranch consists of 2,500 acres next to National Forest at the base of Carter Mountain with Meeteetse Creek flowing through the ranch. State, BLM and Forest grazing leases are being transferred to the new buyer.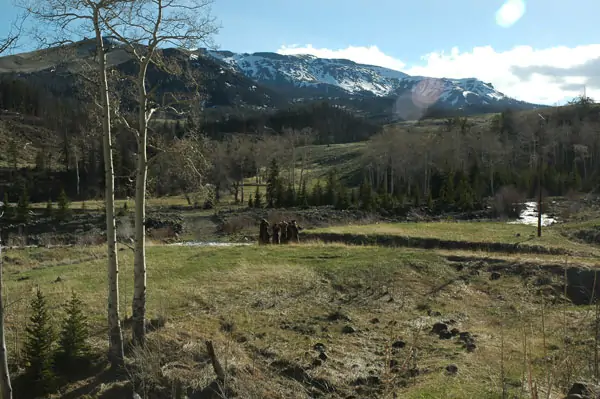 This ranch was found after researching and viewing many ranches throughout northern Wyoming.
Canyon Real Estate can assist you in finding Wyoming ranches for sale that will meet your criteria. Located in historic downtown Cody, Wyoming we will help you re-capture the last of the old west here in northwest Wyoming. Call 307-527-7092 for more information on buying ranches in Northwest Wyoming.