Don't Rush Winter
Feb
23
2023
So Much Fun Still Awaits, Indoors and Outdoors 
Yes, it's cold with negative degree temperatures some days and yes, winter days are long, but there's lots to do in Cody during the winter months. Look to the Cody Country Chamber of Commerce Events calendar for February and March. https://www.codychamber.org/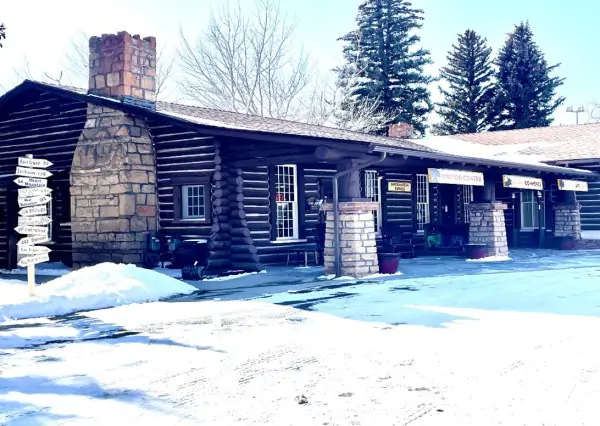 Photograph courtesy of Robyn Rogers
Still remaining in February is the 121st Founder's Day Banquet on 2/23.
The Buffalo Bill Birthday Ball on 2/25 is a fun opportunity to enjoy Wild West entertainment, dancing, prime rib dinner, gun raffle, and silent and live auctions. Look at the list of local charities that will benefit. https://www.codykc.org/bbbb.html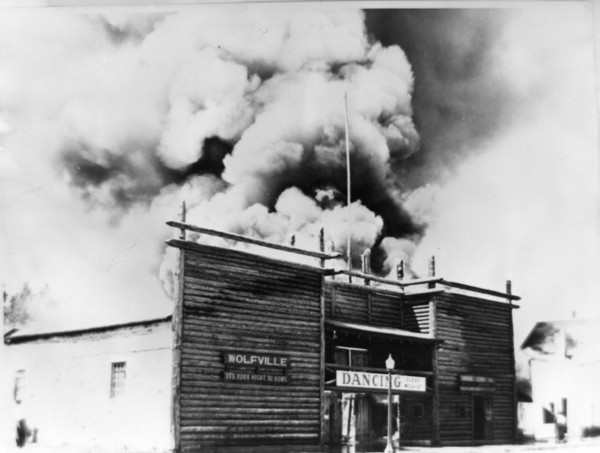 Photograph courtesy of Park County Archives
In March, forget football and cheer for our Yellowstone Quake Hockey team at the Victor J. Riley Arena and, there will be two Neil Simon performances at The Cody Theatre. Local breweries and bars have live entertainment and Karaoke, Trivia night, Dance lessons… The Soroptimist annual costume party and wine tasting on March 18 will give you cause to watch all 5 of the Pirates of the Caribbean movies on a cold snow day in preparation. http://www.codysoroptimist.org/wine-tasting-party-annual-fundraiser.html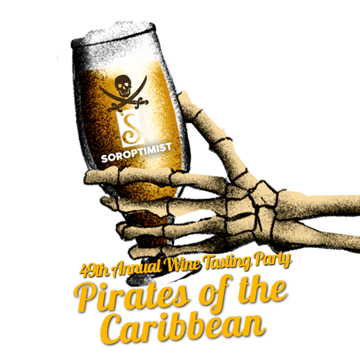 Image courtesy of Cody Soroptimist
These are all fun things to do in the evenings and weekends but there's much more on the Chamber of Commerce site and, the Buffalo Bill Center of the West https://centerofthewest.org/ has an events calendar with things to participate in during the day.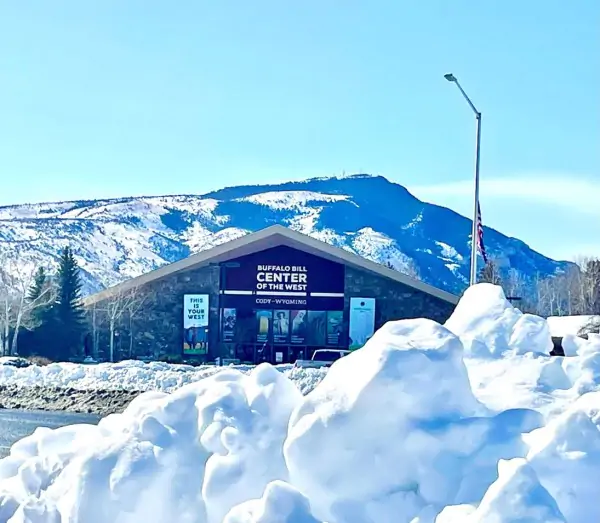 Photograph courtesy of Robyn Rogers
So what WINTER fun is missing? GET OUTSIDE and enjoy a winter sport. Our local ski area, Sleeping Giant, has downhill skiing with SNO-GO Ski Bikes new this year. There is also cross-country skiing and snow shoeing from there to Pahaska and inside Yellowstone nearby. Park County Nordic Ski Association has maps of trail heads and guidelines for use. https://pcnsawy.org/ If you don't have the right equipment go to one of our local sporting goods stores and rent something for the day or season.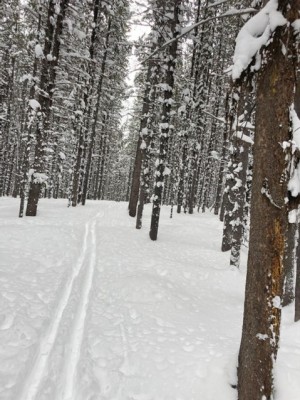 Photograph courtesy of Rachael Asherman
For sledding, take a drive and pick a spot or, take a drive to see all of the winter wildlife! Sheep, goats, elk, moose, deer and eagles… can be seen from the side of the road up both the North and South Fork. The picturesque snowy scenery offers opportunity to notice the terrain in a completely different way than in the summer. The light and shadows make for some incredible winter wildlife photography.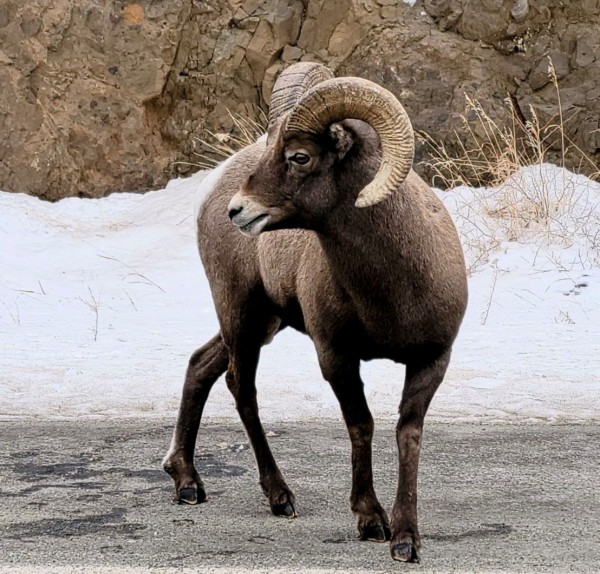 Photograph courtesy of Robyn Rogers
This area is also well known for the sport of Ice climbing. The Absaroka Range of the Shoshone National Forest has an abundance of frozen waterfalls. As you drive up the Southfork you will see vehicles parked on the side of the road with license plates from all over the US. And if it stays cold enough, there's still ice fishing on the Buffalo Bill Reservoir.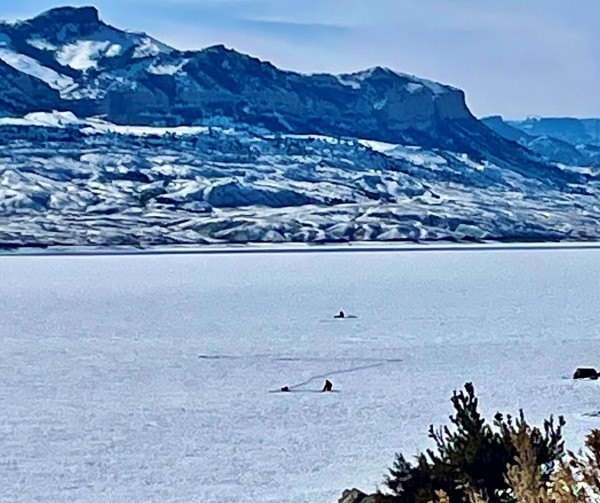 Photograph courtesy of Robyn Rogers

Not enough ideas for you? Go with one of the many authorized commercial guide companies and experience snowmobiling, exploring the wilderness of Yellowstone National Park. There are also Snowcoach guided tours in Yellowstone. https://www.nps.gov/yell/planyourvisit/snowmobiles-snowcoaches.htm
Enjoy the last remaining time experiencing 2023 in Wyoming's Winter Wonderland, but if you just want to snuggle in and read a book or binge on your favorite movies or TV series, those are good options too.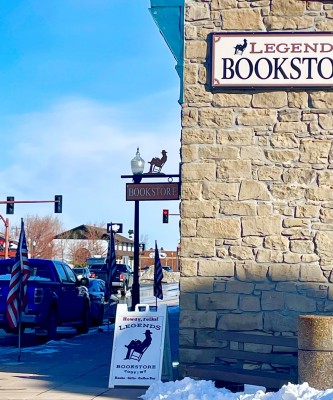 Photograph courtesy of Robyn Rogers