BLM Land- What does that mean?
Feb
19
2011
Many properties are advertised as bordering BLM land and often we are asked what this means.
The Bureau of Land Management (BLM) is an agency in the Department of Interior. The landscape that BLM manages in Northwest Wyoming is characterized by native rangeland for the most part. Sometimes BLM will adjoin National Forest.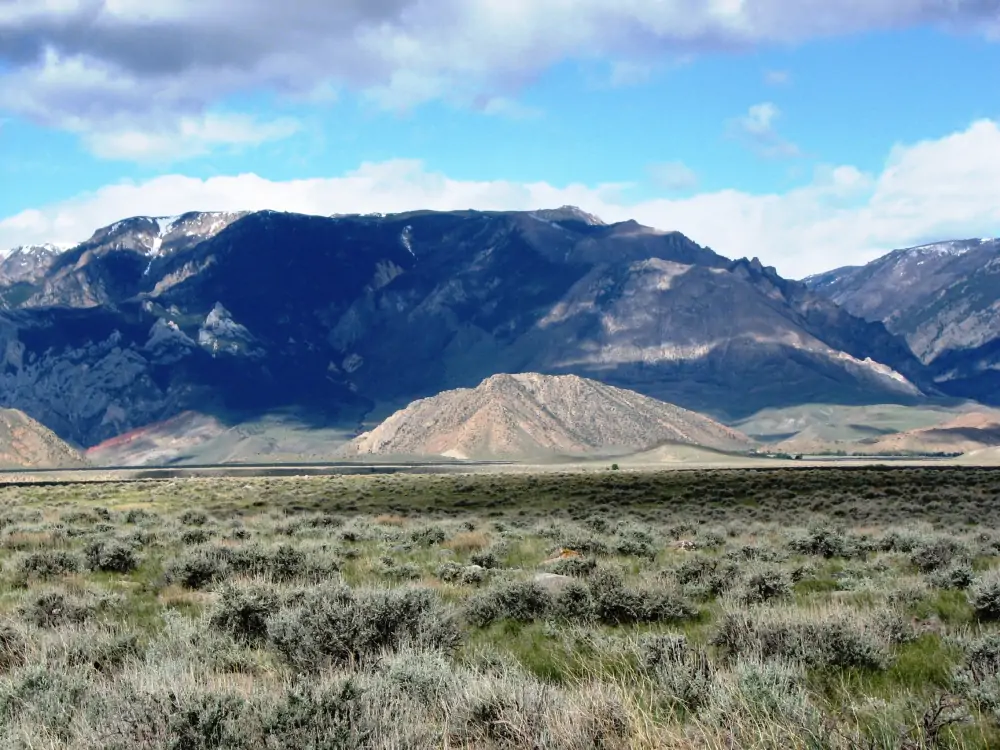 Buying Land Bordering BLM
Since it is public land, if a property adjoins BLM, as a land owner, you can horseback ride or hike from your property across the BLM. ATV's can only be used on marked roads. Being situated next to BLM offers additional privacy to homeowners.
The Clark area, which is 30 miles north of Cody at the base of the Beartooth Mountains, is checkerboarded with BLM land and large expanses that are closer to/adjoining National Forest.
Read Related Articles:
Interested in Wyoming property?

Ask us about the area! We love Cody and strive to be local experts. Contact us if you're curious about Cody or want to get our area insight before looking at properties.

Or you can search our available listings here.