The Beartooth Highway is a stretch of highway that goes from Red Lodge to Cooke City, MT across the rugged Beartooth Mountains. Charles Kuralt called it the most scenic highway in North America. It is the highest highway in the Northern Rockies with the pass at 11,000 feet. Living at the base of the dramatic Beartooths, I look forward annually to the opening of the Beartooth Highway. Usually opening around Memorial weekend, this year it was delayed due to heavy snowpack. The 75th anniversary of the opening of the highway on June 14, 1936 was celebrated this past weekend. It follows a route taken by General Sheridan in 1872 when he was returning from an inspection tour of Yellowstone Park.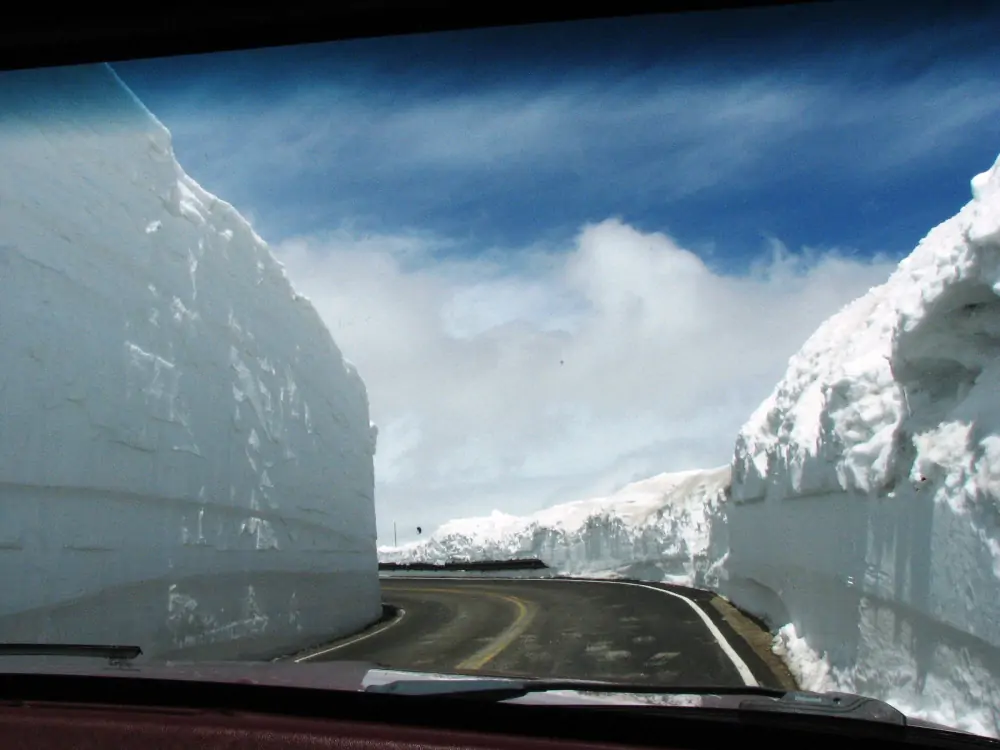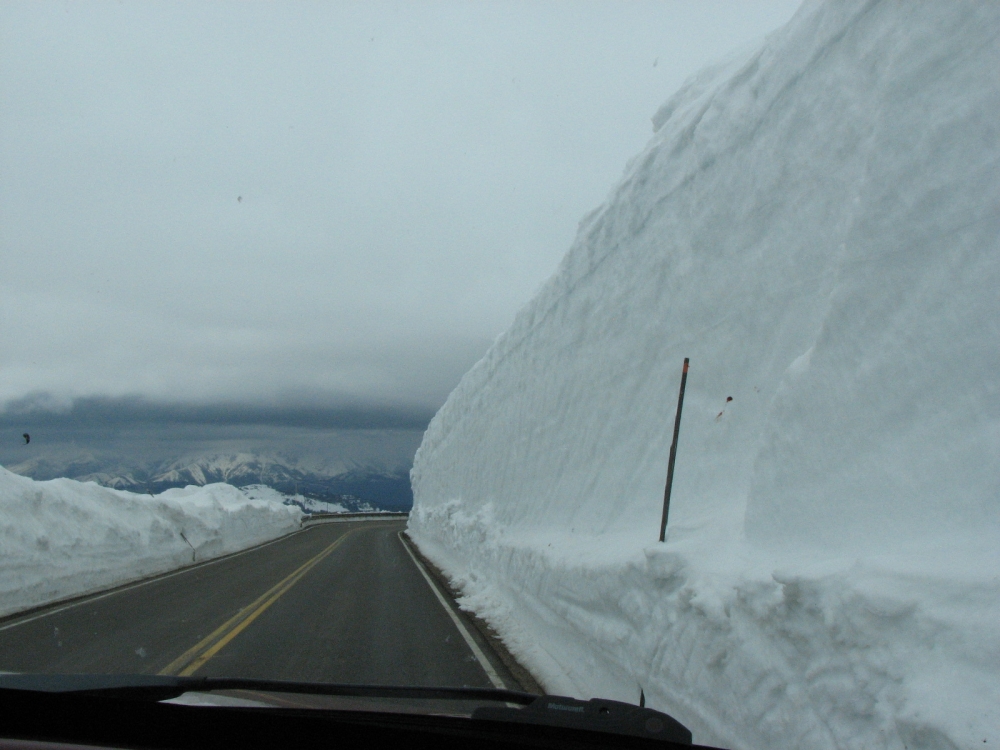 On our trip on Sunday, we saw people skiing, snow boarding and snow mobiling. Wyoming MountainsIf you look at the top, you will see 2 skiers ready to launch down the mountain.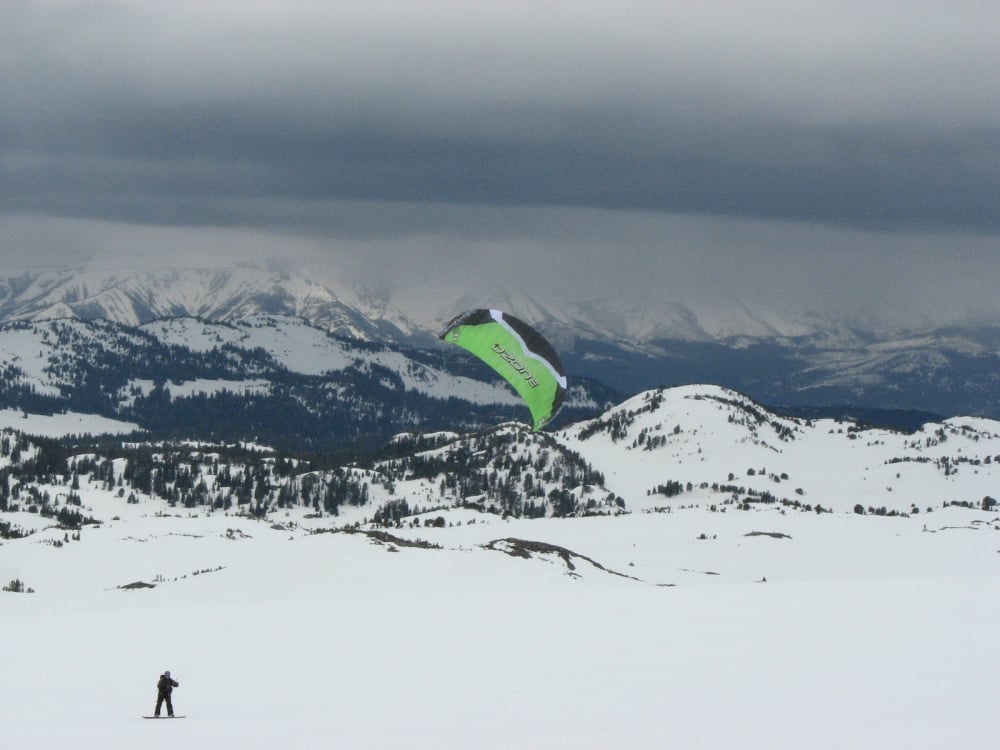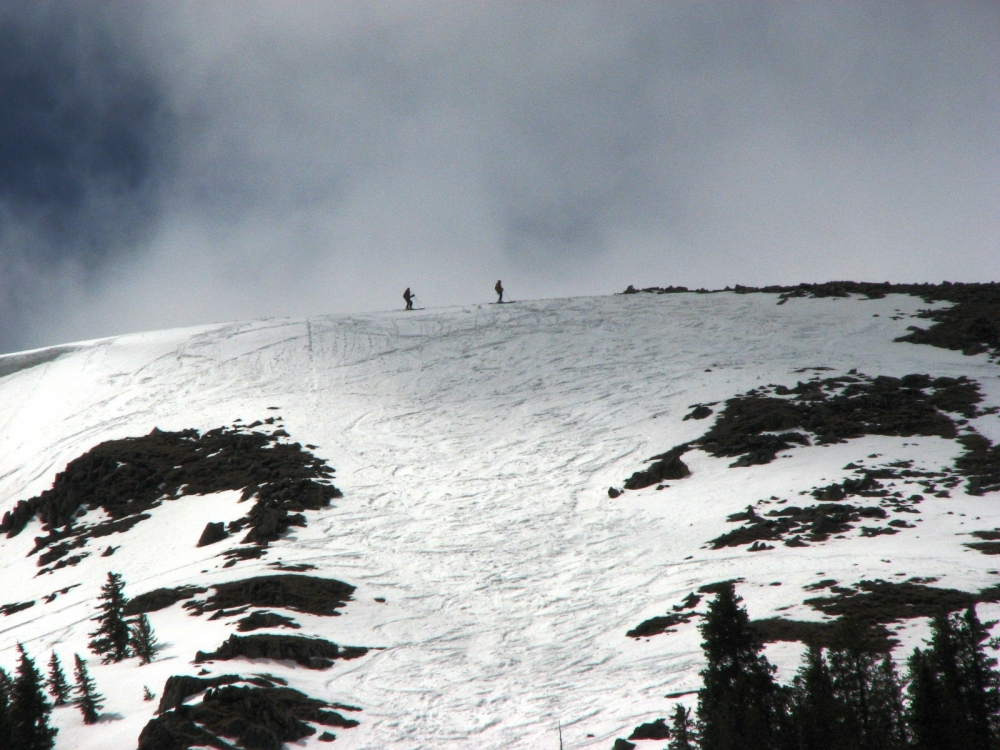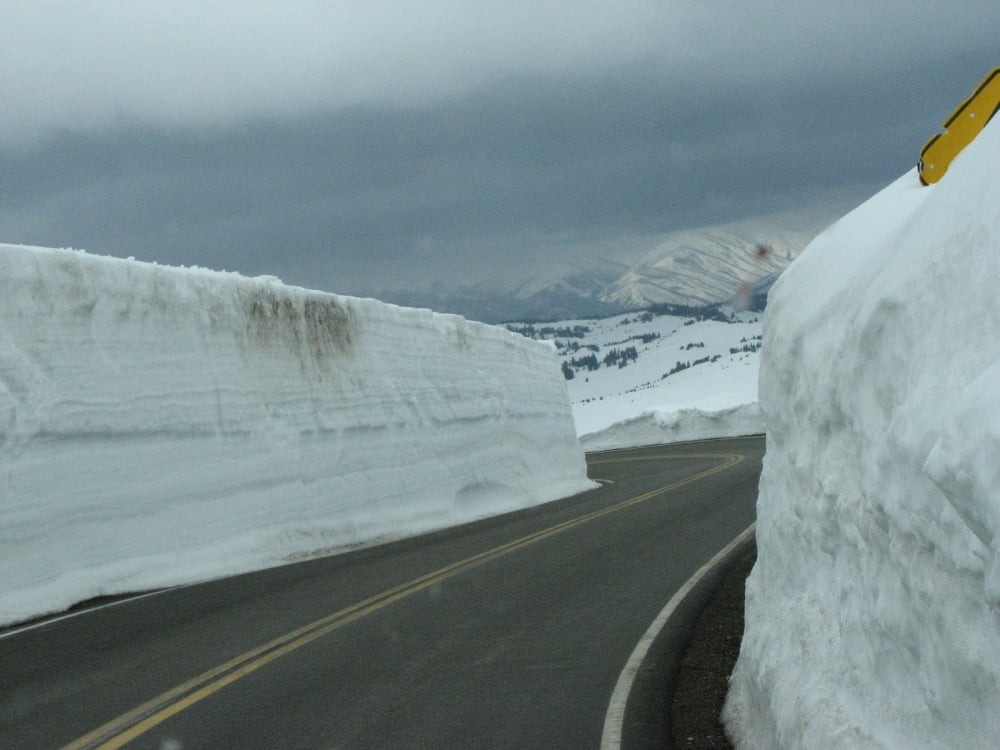 Returning home to the base of the Beartooth Mountains in Clark, we came to green prairies and wildflowers blooming.