Common Mistakes To Avoid When Buying Land In Wyoming
Feb
08
2021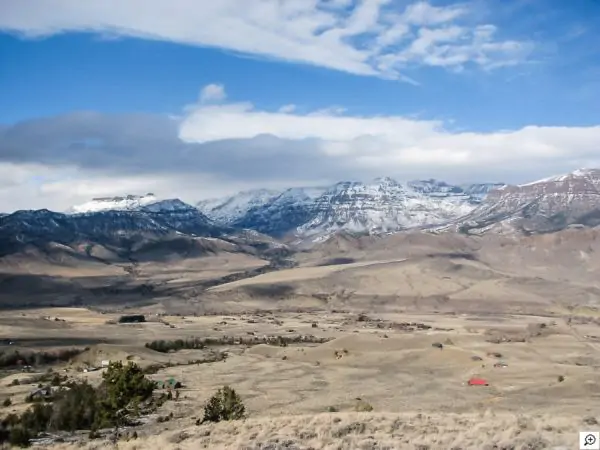 Buying a parcel of vacant land in Wyoming can be your first step to a great long term investment or retirement down the line. For this reason, some of us give more weight to buying the right parcel of land than the structures in which we live our everyday lives. When considering a land purchase, don't make the mistake of overlooking the key differences between a land deal and a residential real estate transaction. Here we take a look at the common mistakes we see buyers make when buying land in Wyoming, and we've included some important questions to ask too.
Jump to Section:
Common Mistakes To Avoid When Buying Land
Questions To Ask When Buying Land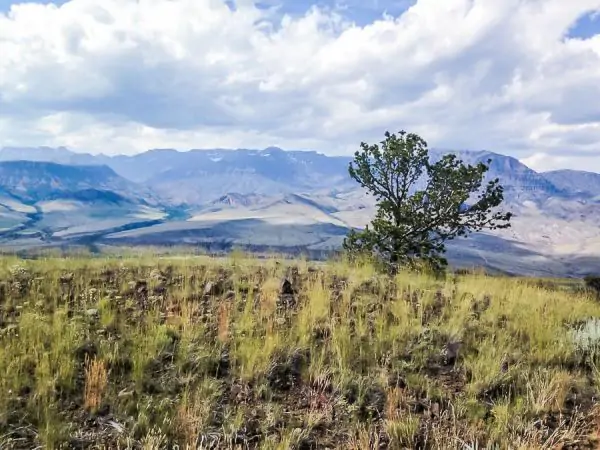 Common Mistakes To Avoid When Buying Land
1. Assuming that a land purchase is financed the same as residential real estate
Land purchases are inherently different from real estate transactions that have a residence on the property, which provides collateral for the loan financed by banks. Not all lenders are willing to approve financing for a raw land purchase, however in our area we fortunately have several lenders who are willing to help finance. They require about 25-30% as a down payment. We recommend talking to a local realtor or lender first thing to understand your financing options prior to starting your search.
2. Not doing your due diligence by conducting thorough research before purchasing
Doing your due diligence will reduce any risk in buying rural vacant land and lead you to making sure this lot is the right property for you.
Take into account all important utilities such as electricity, sewer (within city limits) and septic systems (outside of city limits), ability to drill a well, soil conditions, internet and road access. If it's unavailable and you consider it a requirement, how much will it cost for the new infrastructure? If you prefer living off grid, calculate the costs of any alternatives.

Another aspect of remoteness is how it affects buyer demand. Depending on proximity to utilities, or the lack thereof, the seller may price it lower to attract buyers, playing out in your favor. (Keep in mind that electricity can be very costly if it is not running to the property.)
Inquire about water rights. If there are adjudicated waters rights to the land, you will be able to irrigate. If not, a well permit provides for 1 acre around the home to be irrigated.

Try to examine all aspects of the property- in all four seasons of the year. Winter plowing and road access are important but easily overlooked.
3. Assuming the property has legal access and not landlocked or surrounded by private property
It's not uncommon for rural vacant land to require an easement on a neighbor's private property to provide access, and it requires additional coordination to resolve. In some cases, there may be an access easement recorded against your property, as well as other kinds of easements. In other cases, the former owner may have standing agreements with cattle ranches for use or access through the property. These easements, if any, will show on the Title Commitment.
4. Skipping important land surveys and environmental tests
Some examples of these would be a lot survey (to identify boundaries of property lines) and a soil test (for contamination or the ability to support a home). It is also wise to check the potential for flooding- if it is in a FEMA Special Flood Area, you will need to purchase flood insurance. Check to see if you are in a flood zone with the FEMA Flood Map Service here.
Read here for more types of land surveys you may need.
5. Ignoring financial incentives that could save you money:
Research ahead of time for any tax breaks or incentives that can shape the decisions you make in your land purchase. If you are buying land for agriculture, look for associated programs and incentives you can utilize.
6. Assuming that any realtor can find and understand the land you are looking for.
As a buyer, you don't want to be led astray by false advertising or incorrect information. You may end up purchasing a lot that lacks the required access or utilities to make your property investment worthwhile. As demonstrated above, raw land transactions are not simple by any means. Partnering with a realtor who understands the nuances of land deals will take the pressure off you in the search process and be a valuable resource in finding lenders and contractors to work with.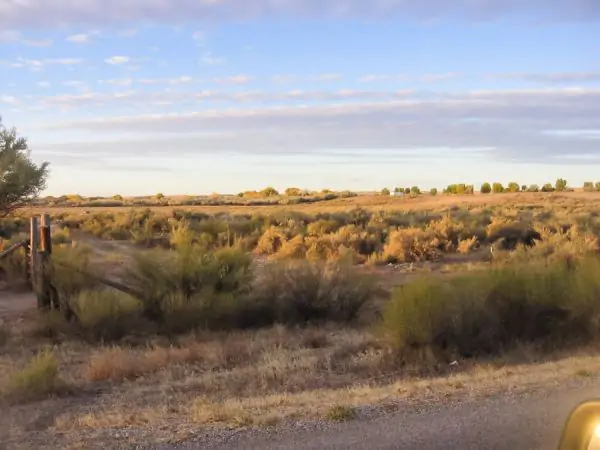 Questions To Ask When Buying Vacant Land
What is the property size and shape?
How do I access the property?
Are there any easements in place?
Does this lot have any utilities: power, water, sewer/septic? What about off-grid potential?
What are the property taxes associated with the land?
What is the land zoned for? What are my intentions with the property - commercial, residential, agricultural?
Is the property in an HOA? Who are your neighbors?
Are there any water features on or running through the property?
Is it adjacent to any public lands?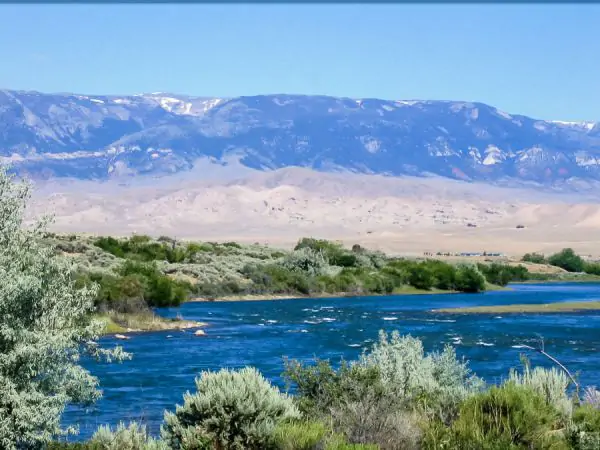 Some Parting Tips For Buying Land:
Take your time and stay flexible throughout the process. Wyoming has plenty of undeveloped land options and it isn't uncommon for a vacant lot to be on the market for years. Even towards the end stages of a land transaction, after you've consulted with an architect and contractor, you may find that the home you want to build is not possible on this particular lot. Being flexible and patient will lead to fewer headaches down the road.
Want To Buy Land In Wyoming?

Search our land for sale or get new listing notifications by creating an account here
Contact us with any questions about the area or county regulations insight before looking at properties.
Read Related Articles:
Water Rights In Wyoming  |  Irrigation in Wyoming  |  BLM - What Does That Mean?
Follow Us: Facebook | Instagram