New to Wyoming? Here's a fun way to meet people this holiday season.
Nov
14
2022
Whether you have lived here for one month or fifty years, Holiday Craft Fairs and community events are an excellent opportunity to not only find unique gifts, furniture, and décor but to also meet the community and have fun despite the weather.
In most communities from November into December, one can discover unique finds and gifts at local area Craft Fairs. Things like refurbished antique furniture, newly forged ironwork, log furniture, and décor of all kinds are abundant. The gift ideas are endless and so many objects perfect for stocking stuffers, as well as, Christmas decorations and food. Expect the unexpected and enjoy seeing old friends and meeting new people.
Everyone will be in joyous humor and friendliness and kindness abound, making it a perfect opportunity to get in the seasonal spirit that we hope to keep throughout the coming year. Take time to talk with the vendors. You might just meet that new hiking buddy, learn the best places to explore in the winter, or be inspired to start a new hobby. So, even if you find nothing of interest to purchase, you will most likely leave with a smile on your face.
If craft fairs aren't your thing, then visit one of the many holiday festivals like the Lions Club Turkey Day on Saturday, November 19.
The Turkey Shoot, as it is endearingly referred, is an annual popular event in Cody for all ages filled with lots of fun activities. The Crisis Intervention annual Holiday Craft Fair is the same day across the street at the Cody Auditorium.
https://www.facebook.com/codylionsclub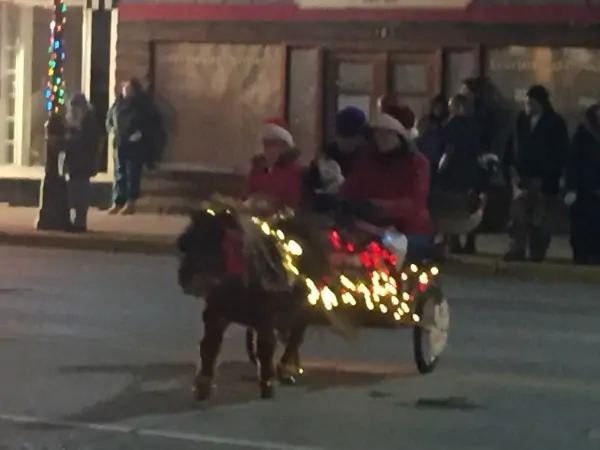 Check out the Buffalo Bill Museum events. Their Holiday Open House is free on December 3rd and 4th with discounts in the Points West Market for shopping. Remember to bring an item for the Food & Toy Drive, and YES, Santa will be there.
https://centerofthewest.org/event/holiday-open-house/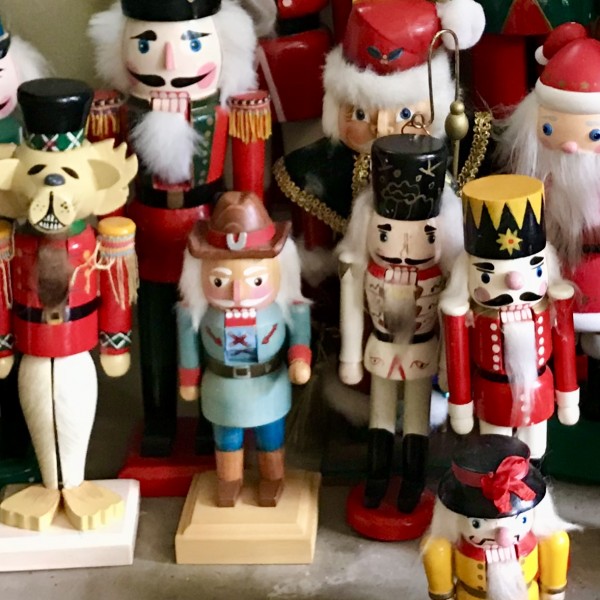 Definitely check your local Chamber of Commerce for all kinds of festive local happenings.

• Live After Five Fall Open House! November 17 at Absaroka Senior Living with a buffet, music, beer and wine.
• Cody Cowboy Christmas starts with a lighted parade at 6 pm on November 26th followed by downtown stores open for holiday shoppers with music, food, and fun while everyone roams the streets for the evening.
• On Saturday Nov 26, at 3:00 PM Santa flies in on a helicopter at Cody Regional airport.
• Live Nativity on Saturday, Dec. 3rd.
• Nutcracker Performances in December.


https://business.codychamber.org/events/calendar

Powell has a Sample the Season on November 17th where you get a shopping bag of discount coupons for area shops for the evening. Look to their calendar for added events and information.
If it is exercise you are looking for before eating all that turkey, do the 5K Run / 1 Mile Walk Turkey Trot fundraiser for the Powell High School Robotics Club at 8:30 in the morning on November 24th.
https://business.powellchamber.org/events/calendar/

Please add to our list of craft fairs and other community events that you may know about so we can enjoy them all. The more the merrier! https://www.canyonrealestate.net/contact