WYOMING HOUSING MARKET
Mar
25
2013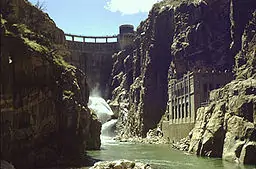 Irrigated farm land for sale uses water that has been adjudicated by the State of Wyoming.
Jan
25
2012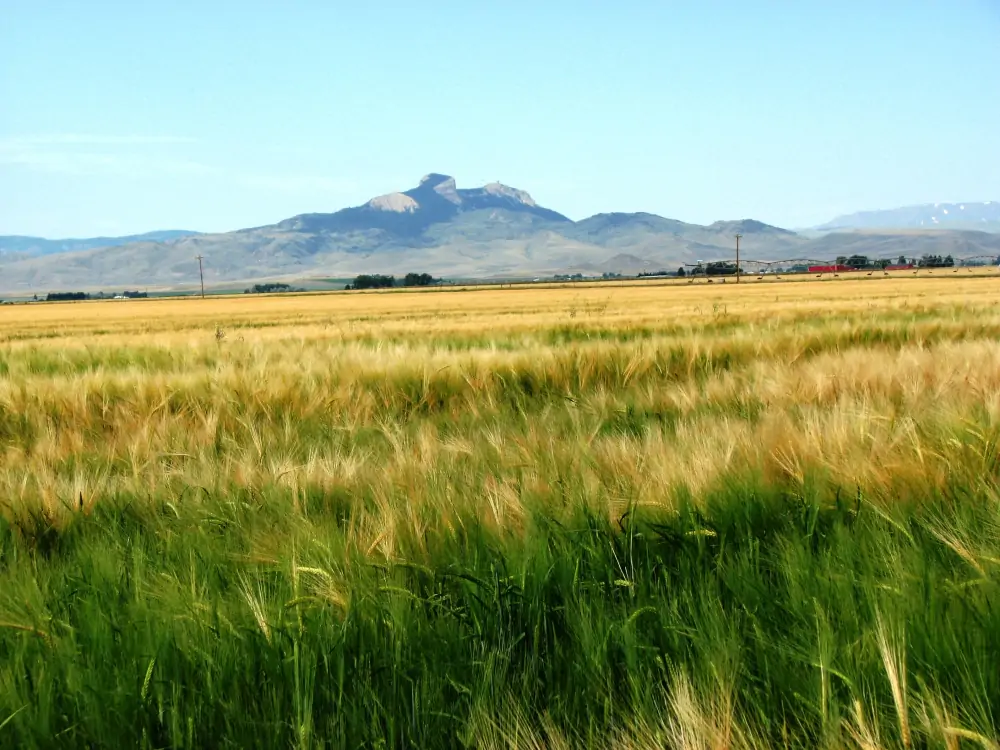 If you are buying Wyoming land for sale, you will need to know about water rights.
Feb
19
2011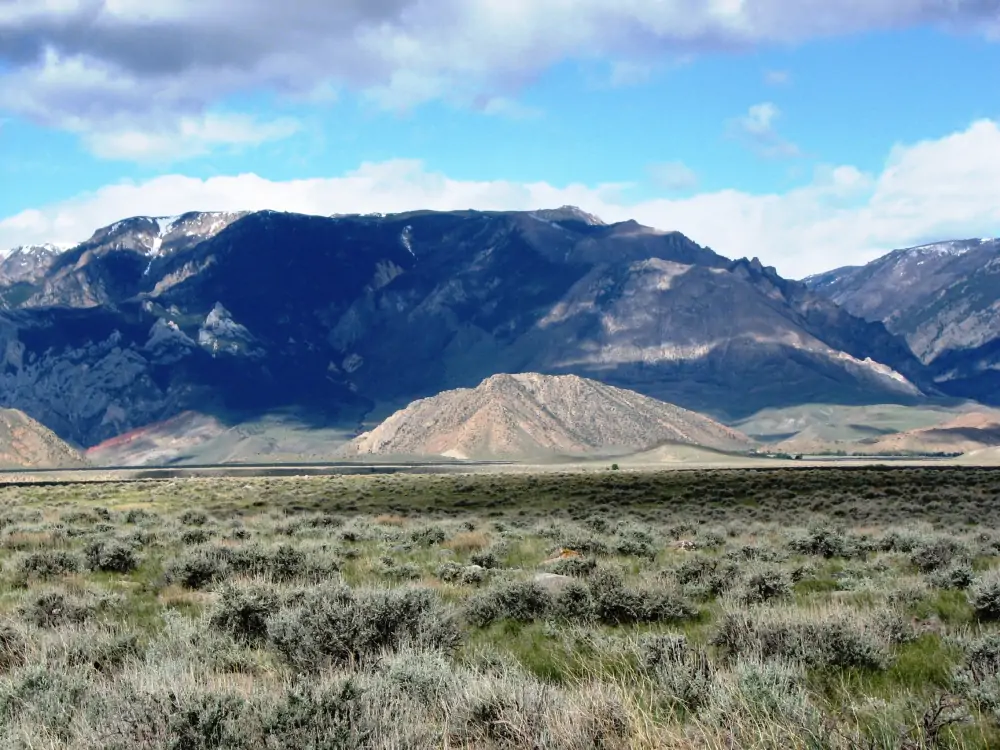 BLM land in Wyoming offers recreational opportunities and additional privacy next to you Wyoming Real Estate.